Republish our stories
In the spirit of amplifying stories of Midwestern creativity, we encourage and welcome storytelling outlets to republish our stories for free. We ask that you follow the guidelines below when you republish stories from Arts Midwest. 
Photo Credit: Terry Gilliam
How to republish our stories
1

Credit the author and Arts Midwest

In the byline, we ask that you write "[Author Name], Arts Midwest." At the bottom of the text of the story, include the line that reads: "This story was originally published by Arts Midwest, a non-profit amplifying Midwestern creativity." For the words "Arts Midwest" in the credit line, link to artsmidwest.org/read-stories.

2

No major edits

We ask that you not make major edits to our story or photo captions, except updating time, location and editorial style where necessary. 

Please retain all links and author bio from our story

 when you republish it on your platform.

If you'd like to make changes or additions to a story (add context relevant to your audience or place), please contact

[email protected]

.

3

Photographs and illustrations

These need specific permission for republishing; please contact

[email protected]

with your request.

 

Please credit the photographer ("[Photographer Name], Arts Midwest") and make no major edits to captions and image text.

 

We ask that you have image text descriptions for all visual media republished from Arts Midwest.

 

4

Share and connect with us

If you share republished stories from Arts Midwest on social media, please tag us in your posts @arts_midwest on Instagram and Facebook. 
Questions?
If you have questions on republishing, or want to become a storytelling partner with Arts Midwest, please reach out to our Managing Editor.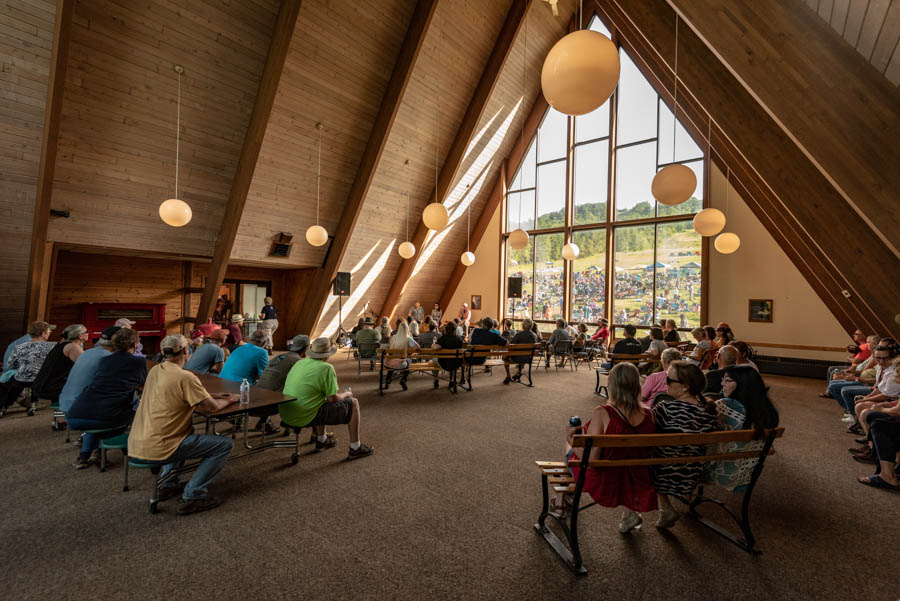 Photo Credit: David Breathwaite